MAKO Medical Videos
The MAKO Way
The MAKO way is different—we pride ourselves on crafting customized solutions to meet our clients' needs. Our team goes above and beyond, from just-in-time logistics to strategic thinking to ensure patients and providers receive the results they need in a rapid, reliable way.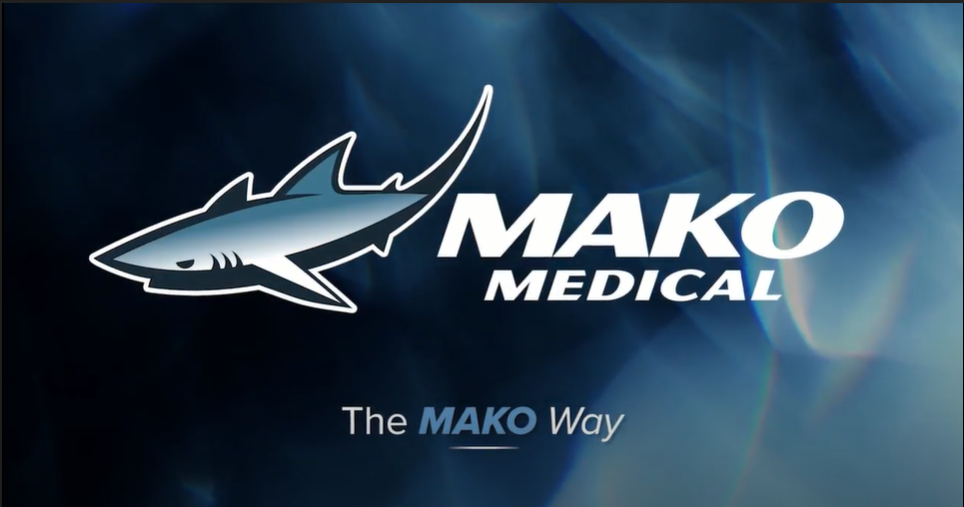 SC Superintendent of Education, Molly Spearman visits MAKO Medical COVID-19 Testing site
SC Superintendent of Education, Molly Spearman, visited a MAKO Medical COVID-19 Testing site at Fountain Inn High School in Greenville County, SC. Spearman, DHEC Public Health Director Dr. Brannon Traxler, and Greenville County Schools Superintendent Dr. Burke Royster discussed how regular COVID-19 testing can decrease quarantine times and help safely keep students and educators in the classroom.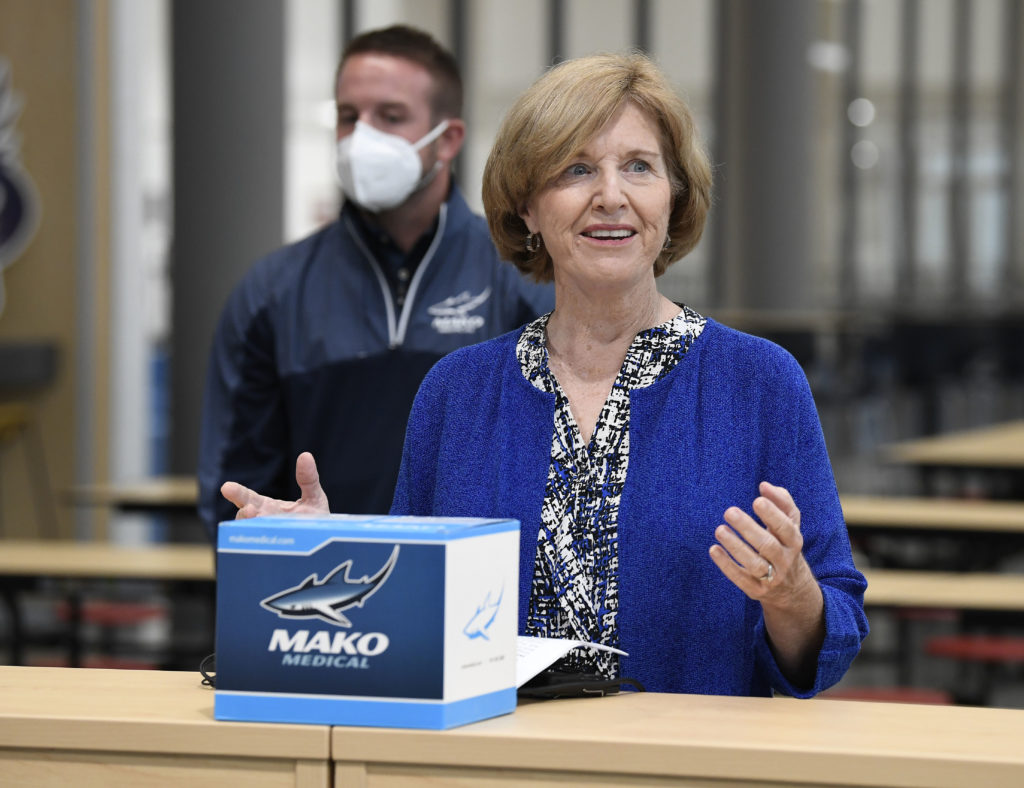 Inside MAKO Medical
MAKO Medical's commitment to our community is unwavering. Since the pandemic began, slowing the spread of COVID-19 has been the driving force behind our work. Hear firsthand from our team and learn more about our efforts to continue providing rapid, reliable results.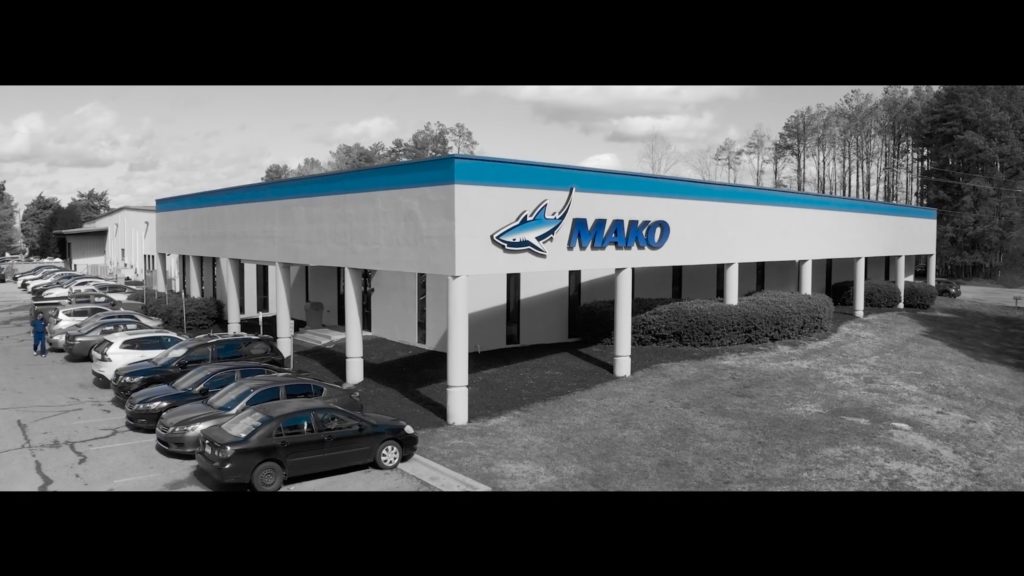 MAKO in the community
Since our founding, MAKO Medical has been committed to giving back to our local communities. A team of MAKO employees recently joined with Rebuilding Together of the Triangle to help renovate a local Air Force veteran's home. See their work and hear the positive impact that it will have on the veteran and his family.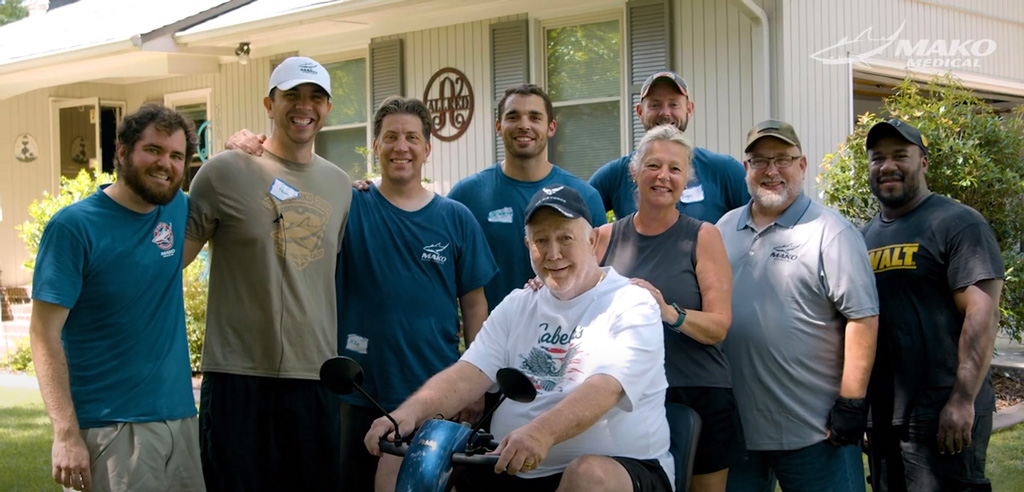 MAKO Medical and Wake County team up to provide vaccinations to the community
The MAKO team has been proud to partner with Wake County Government to support their drive-thru #COVID19 vaccination clinic at PNC Arena. Our team of nurses has helped the site average 10,000 shots each week. Check out our team at work.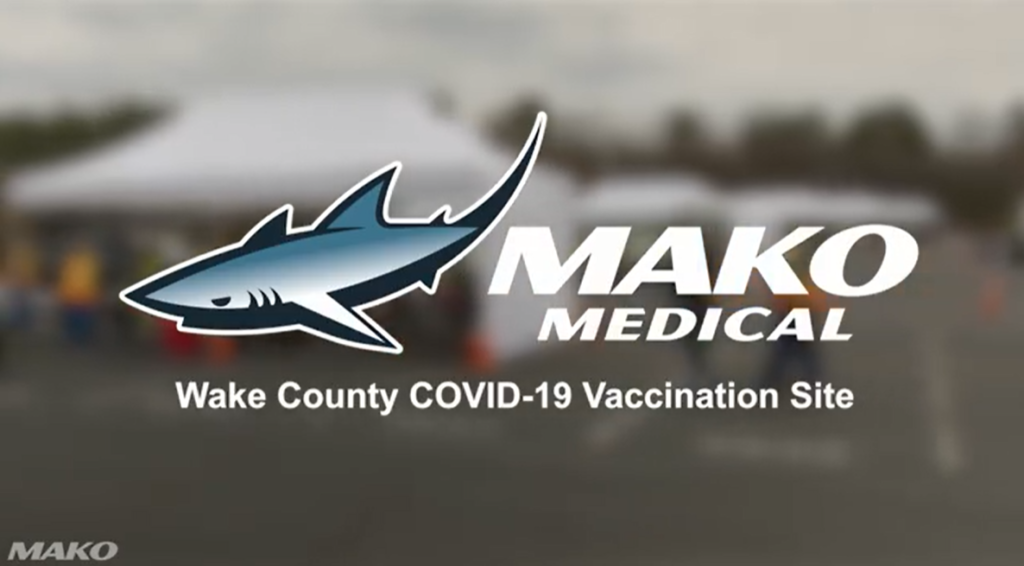 China Manning discusses COVID-19 Testing at MAKO Medical
"To know that I have a company that stands behind me, that's a push to keep going forward." Watch China Manning's story on why she willingly serves on the front lines of COVID-19 testing and why she's glad she joined the MAKO Medical team.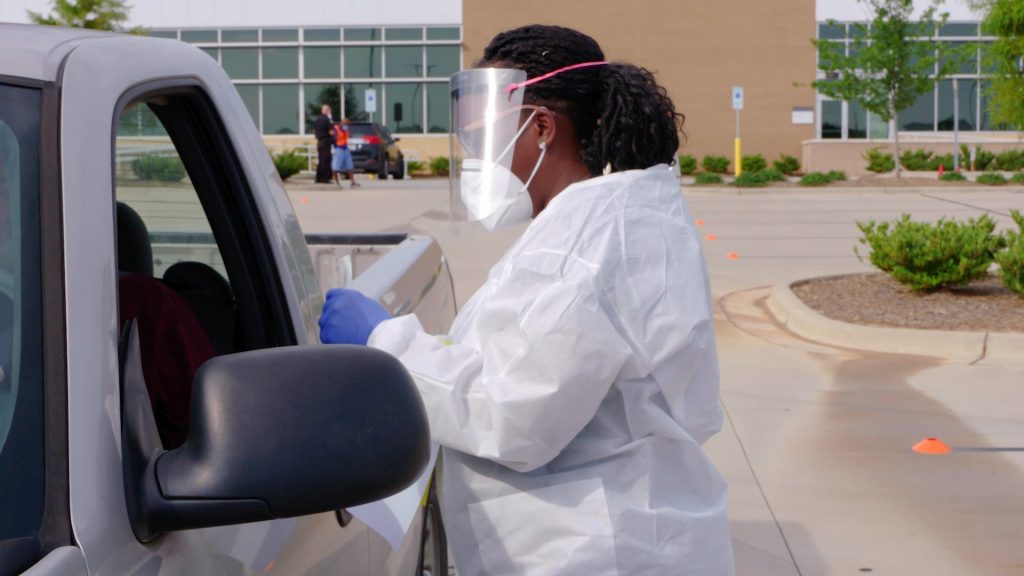 MAKO Medical Economic Impact
Several community leaders and business owners from Henderson, N.C. spoke about the growth being seen in the area and how MAKO Medical has assisted in this.