MAKO Medical Videos
MAKO in the community
Since our founding, MAKO Medical has been committed to giving back to our local communities. A team of MAKO employees recently joined with Rebuilding Together of the Triangle to help renovate a local Air Force veteran's home. See their work and hear the positive impact that it will have on the veteran and his family.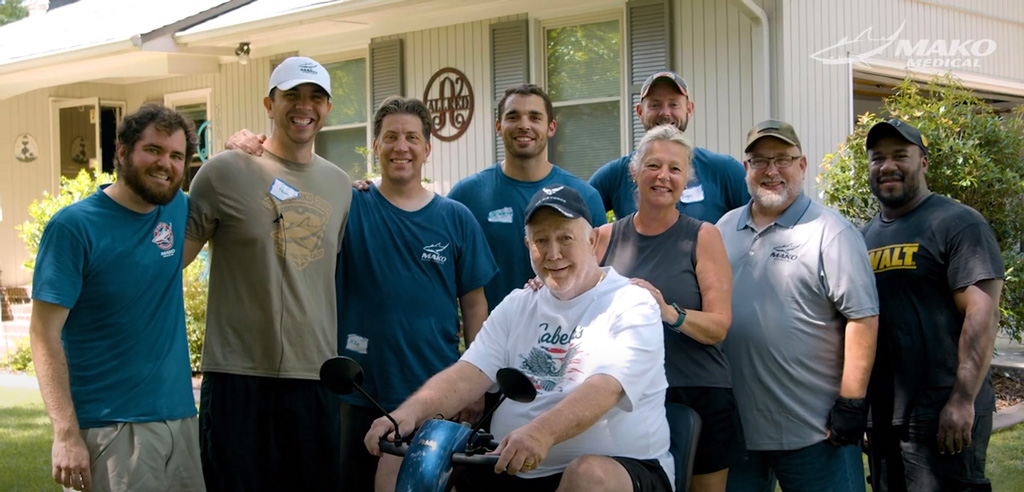 MAKO Medical and Wake County team up to provide vaccinations to the community
The MAKO team has been proud to partner with Wake County Government to support their drive-thru #COVID19 vaccination clinic at PNC Arena. Our team of nurses has helped the site average 10,000 shots each week. Check out our team at work.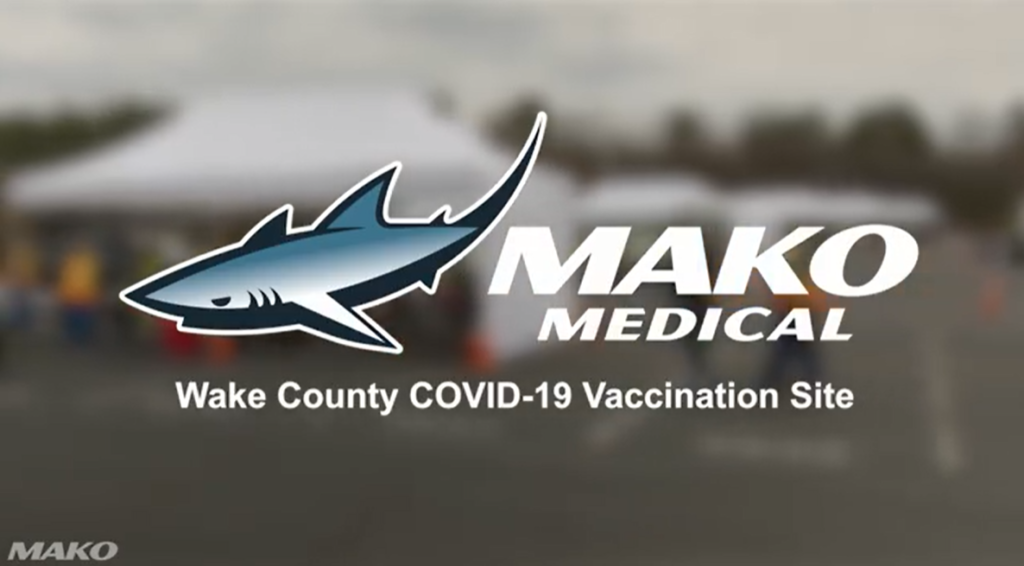 Today, tomorrow, and always, MAKO Medical Laboratories is your trusted partner for rapid, reliable, and actionable results.
In the fall of 2020, MAKO completed a significant expansion to the Henderson laboratory, increasing not only the team's capacity but also its efficiency. Now, with a total company laboratory footprint of more than 70,000 square feet, the MAKO team is positioned to process more than 100,000 COVID-19 samples per day if needed.  Learn more.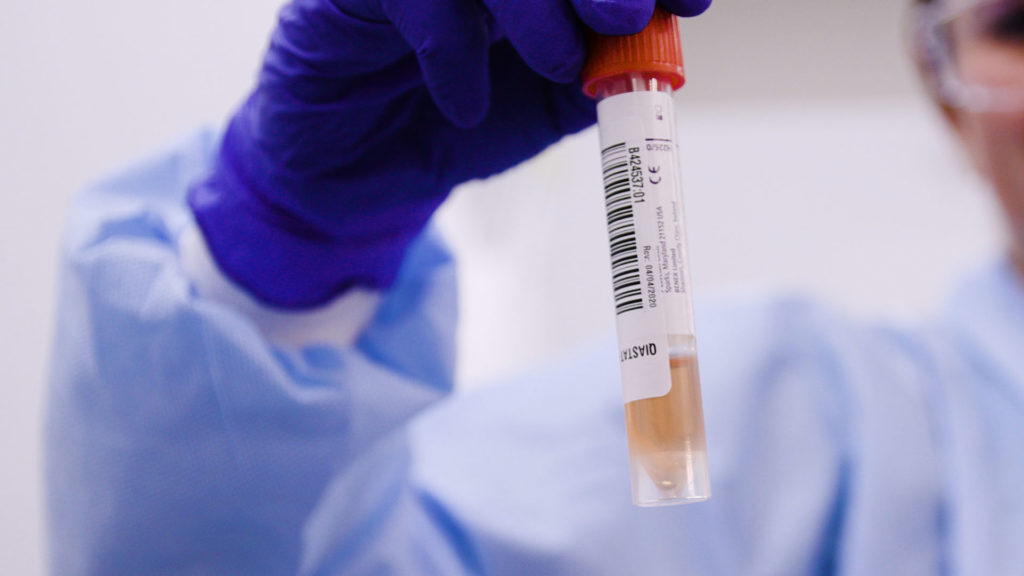 Why do we hire vets?: MAKO's commitment to service and those who have served
When Adam Price came to MAKO Medical, he knew he wanted to ensure the company's success and that of military veterans who were looking to enter the civilian workforce.  The company is committed to the military. At MAKO's founding, leaders carved out divisions of the company to hire U.S. military veterans. These teams are foundational to MAKO's elite and high touch client services model. Check out more of Adam's story.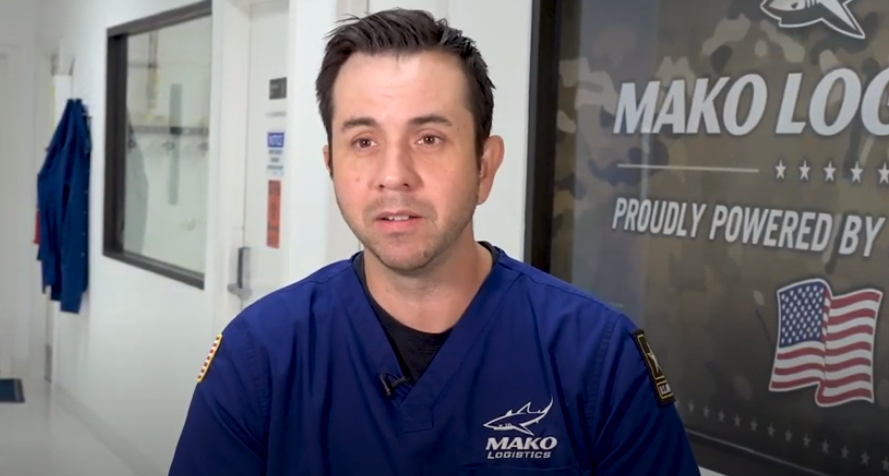 'I break down': The emotional toll on frontline workers at COVID-19 testing sites
"I have faith that we're going to get through this, but this is the time when we all need to get together." MAKO Medical team member China Manning spoke with WSOC after they got a behind the scenes look at what goes into preparing for and working at a MAKO Medical COVID-19 testing event.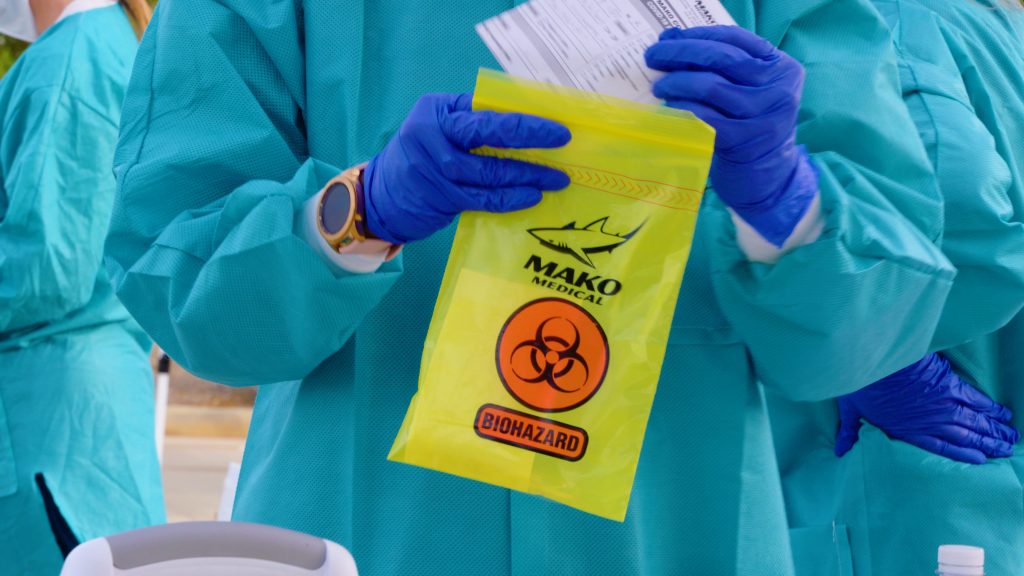 MAKO Medical Veterans Outreach
A part of the MAKO Medical mission is to serve the community in more ways than one. We would like to say thank you to our team members who've worked to make a difference inside and outside of the labs. Also, thank you to the communities for welcoming us into your lives.